China's raw material drug regulatory standards need to be in line with China and foreign countries
In the pharmaceutical market, APIs play a vital role, and the efficacy in pharmaceutical manufacturing is irreplaceable. However, in the past few years, China's negative growth in the export of bulk pharmaceuticals to the major markets in the United States was an ominous signal. The huge technical threshold and investment in the high-end medical field make the adjustment of the industry structure difficult. Although the export of high-end products such as Chinese preparations, hospital diagnostics and therapeutic equipment has developed rapidly in the past two years, due to the small base, the impact on the export structure based on raw material products is limited, and the restructuring of China's pharmaceutical foreign trade is slow and difficult.
It is understood that China will maintain a growth rate of around 20%, and will surpass the United States and Japan by 2020 to become the world's largest pharmaceutical market. The rapid growth in imports since last year seems to confirm these predictions. The Chinese pharmaceutical market is currently recognized as one of the fastest growing markets, and imports should continue to grow.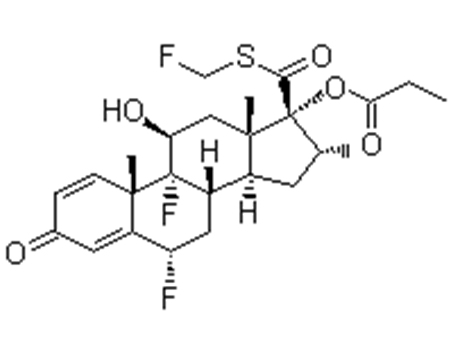 The drug substance plays an important role in the process of drug development, and the drug developed has won the favor of agents. On many websites, relevant medical investment information can be found. Therefore, the state should take certain measures to restore the development of APIs and create more achievements for the pharmaceutical industry.
Strengthening supervision of the API industry is the need to ensure and improve the quality of medicines. Therefore, the supervision of the industry has become a top priority. However, it is worth noting that for regulatory policies, Chinese and foreign standards must be brought into line, which will enable Chinese pharmaceuticals to better enter the mainstream market.