The transformation of APIs depends on many factors. Innovation is the key.
With the continuous upgrading of the development of the pharmaceutical industry at home and abroad, the export profits of bulk pharmaceutical raw materials in China have been greatly reduced, which has triggered a crisis in the development of the industry. The original price advantage is no longer used, consolidating market position and seeking further development. The transformation and upgrading of the API industry is unstoppable.
Raw material medicines occupy the absolute dominant position in China's pharmaceutical foreign trade, and can be called "large exporters", laying a good foundation for the development of domestic pharmaceutical industry. However, industry insiders still call on domestic API companies to accelerate the pace of transformation and upgrading.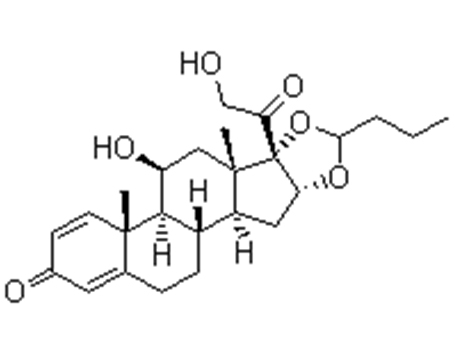 Because compared with the production of high-tech and high value-added preparations, the fixed assets construction, maintenance costs, raw materials and energy consumed, the pressure of safety and environmental protection, and the complexity of production organization are much higher than the preparations. The gross profit margin is much lower than the formulation.
The development and innovation of APIs as a key development area, many domestic API companies are accelerating the pace of research and development. Because only by continuously achieving breakthrough innovation and improving product structure, we can change the status quo of "selling at low prices" and achieve real victory.
As traditional large-scale varieties generally face rising costs and overcapacity, turning to high-value-added small varieties and heavy varieties with expired patents, the shift to a new demand market is bound to be a new trend in the transformation of chemical raw materials into the formulation field. Many large domestic raw material drug production companies are actively optimizing the company's industrial structure, and strive to adjust the balanced development of antibiotics, vitamins, specialty raw materials and preparations.